My projects and initiatives :

Startupbusiness è dal 2008 la rivista online italiana sull'ecosistema delle startup e delle scaleup. Startupbusiness si sviluppa online e offline. Online con il magazine e il business network aperto a startup, imprese, investitori, incubatori, Università, parchi scientifici e tecnologici, istituzioni; con la newsletter Startupbusiness Review e con l'area delle news e offline con eventi, appositamente organizzati per creare momenti di incontro tra startup e imprese che desiderano conoscere da vicino le idee, i progetti e le proposte degli innovatori (continua qui). Da aprile 2015 Startupbusiness è parte del gruppo Digital360.
Startupbusiness network since 2008 is the Italia online magazine fully dedicated to the startup ecosystem and the web platform aimed to stimulate and support relationships, matching, deals, share of informations among the main actors of the innovation ecosystem. Startups and spin-offs, investors, universities, institutions, incubators, research centers, science and technological parks, companies find in Startupbusiness network a very useful tool … (continues here). On April 2015 Startupbusiness became part of Digital360 Group.

Avviso per i visitatori del sito. Questo sito è puramente informativo e non ha pubblicità pertanto non ha attivi cookie per il tracciamento e la profilazione dei singoli utenti. Gli unici cookie presenti sono quelli di Google Analytics per il rilevamento dell'andamento e della tipologia del traffico in modo aggregato, quindi senza che vi […]

I write for :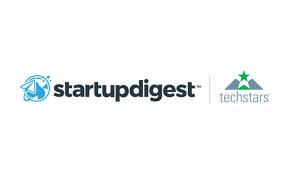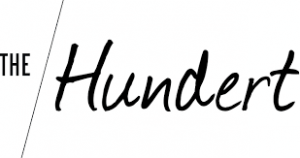 In passato per/ In the past for:

Clicca qui per leggere tutti i numeri di Innov'azione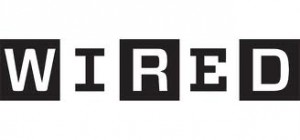 Biografia / Biography :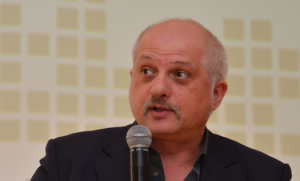 Emil Abirascid, giornalista, si occupa di innovazione che si fa impresa.
È fondatore e direttore di Startupbusiness, il business network dei protagonisti dell'innovazione che oggi è parte del gruppo Digital360.
Scrive di innovazione e imprese innovative su Il Sole 24 Ore, è curatore di StartupDigest Italy, è advisor di International Accelerator , ScaleIT , Premio Marzotto, Fondazione Symbola, Cetif, Startupbootcamp e partecipa regolarmente a incontri, convegni, conferenze dedicate all'ecosistema dell'innovazione.
Ha curato il volume 'L'innovazione che non ti aspetti. Contesti e visioni per l'impresa' edito da FrancoAngeli.
In passato è stato direttore di Innov'azione, bimestrale edito da Apsti, ha collaborato con Corriere Innovazione.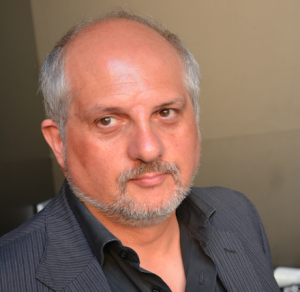 Emil Abirascid, journalist writes on innovation that becomes new enterprise.
He is founder and editor in chief of Startupbusiness, the social network where start ups, investors, enterprises, universities, incubators and scientific parks can change experiences, resources, projects and do business together.
He curated the book 'L'innovazione che non ti aspetti. Contesti e visioni per l'impresa' published by FrancoAngeli.

He writes about innovation and innovative start ups on Il Sole 24 Ore, the main Italian financial newspaper. He is also curator of StartupDigest Italy and advisor of International Accelerator  , Fondazione Symbola, Cetif, Premio Marzotto, Startupbootcamp and ScaleIT.

Emil also participates on regular basis at events, conferences, conventions about innovation nationwide.
In the past he was chief editor of Innov'azione, bi-monthly magazine fully dedicated to the Italian innovation ecosystem, published by Apsti and contributor at Corriere Innovazione.

Startupbusiness and Digital360 abitano in: / Startubpusiness and Digital360 are based in: